We are happy to share that we have established a more concrete seasonal release cycle (winter, spring, summer, fall), continuing to deliver updates and feature releases every two weeks under a focused quarterly theme.
This quarter our focus is on CSM productivity and one-click engagements with your accounts. We've decided to name our releases based on desirable summer destinations and are excited to announce our Ibiza Summer '19 release.
In this drop, we've launched some improvements to SuccessPlays and task completion. These new capabilities will enable you to achieve more automation for your day to day account management and more specific engagement for key accounts.
IBIZA Summer '19 – First Drop
Manually Run SuccessPlays – In addition to our powerful event-based triggering SuccessPlay mechanism, you can design programs when needed based on user discretion. Simply use the newly designed RUN-PLAY action.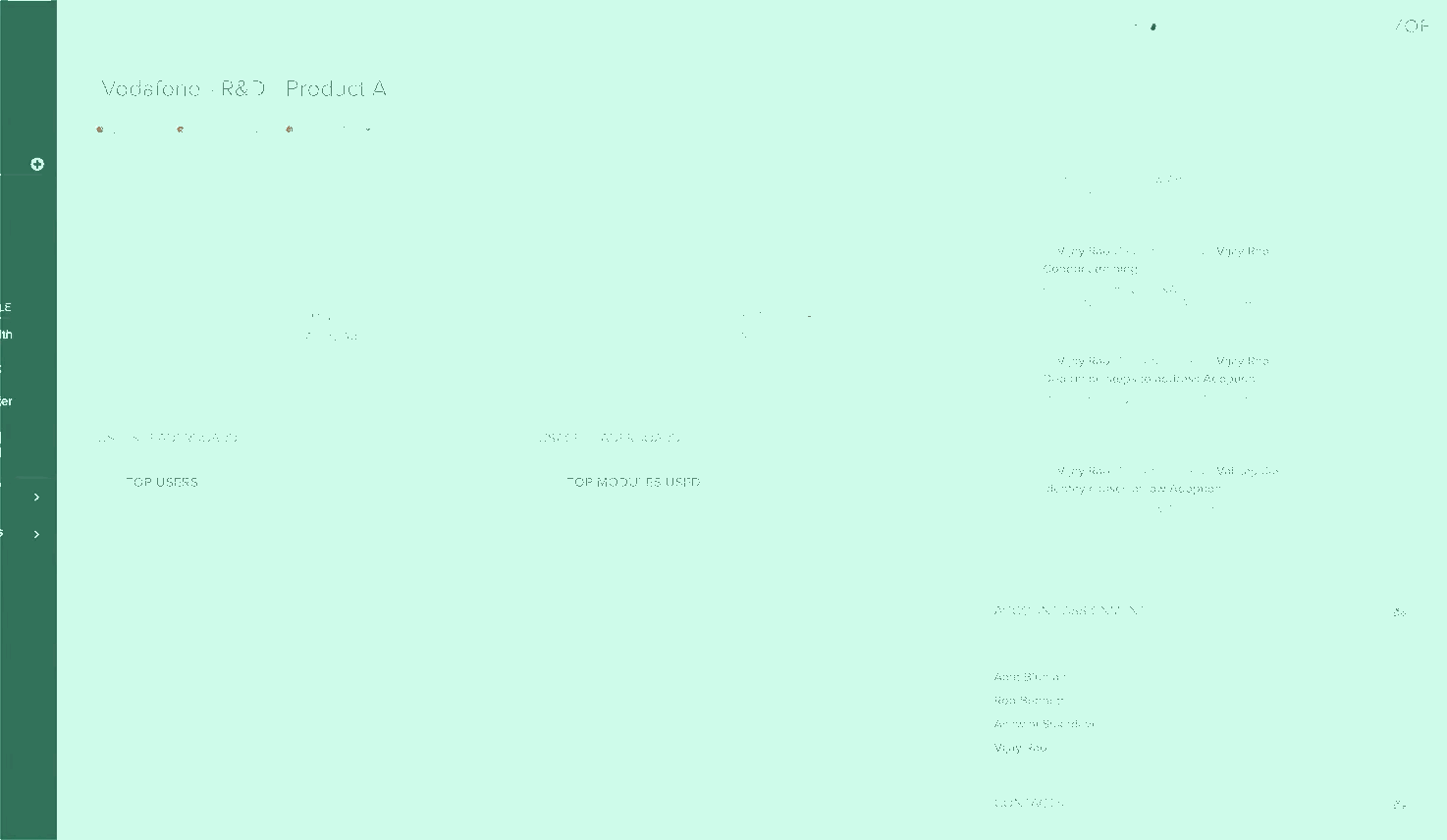 In-Flow Task Completion Actions – Now as you finish a task in Totango you can choose to change the account attribute values already in place. For example, you can change the lifecycle status of onboarding as you mark the onboarding task as complete. SuccessPlay designers can require mandatory attribute changes as needed to ensure not only tasks are completed but also the necessary information is provided. Awesome, isn't it?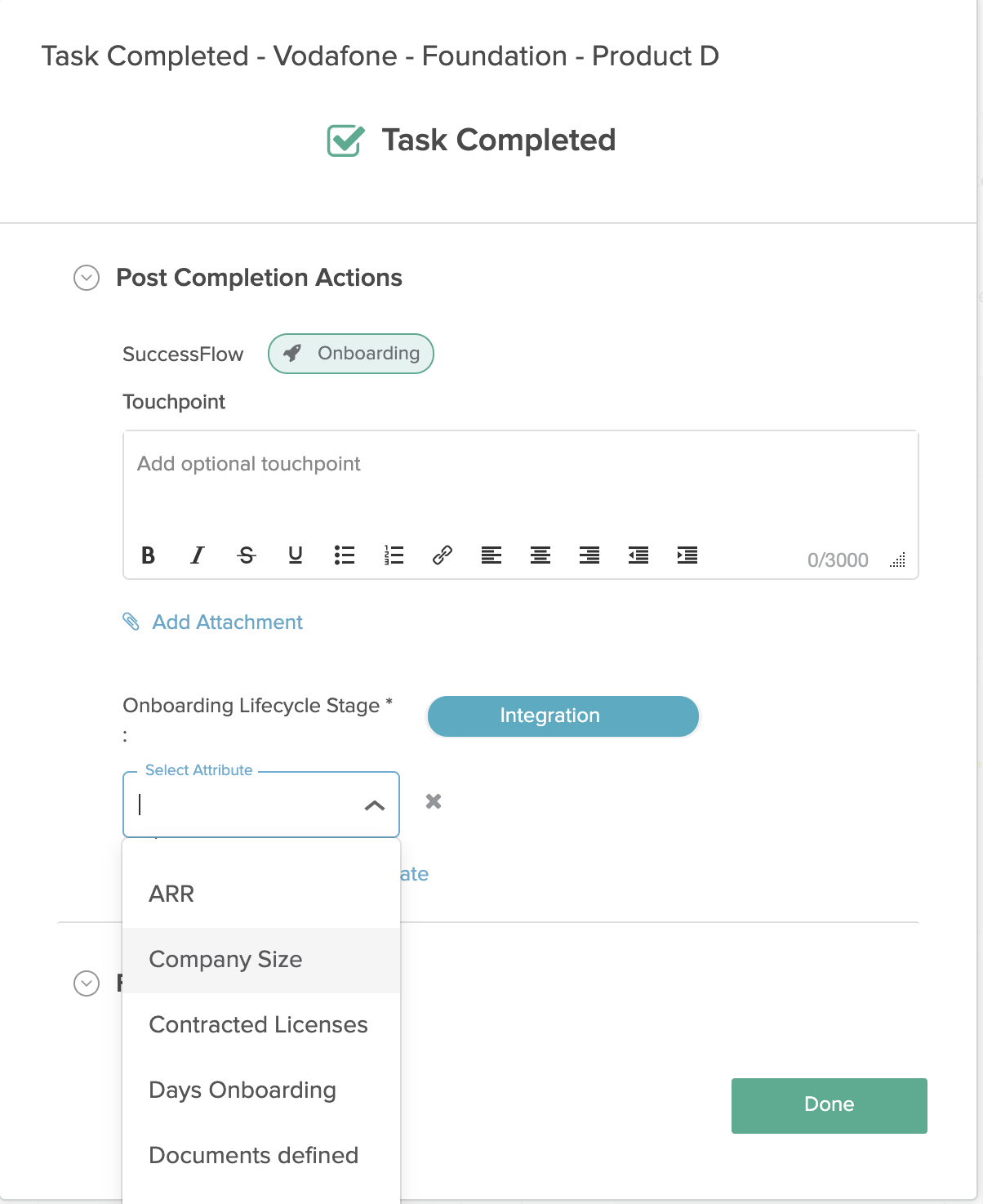 In the next weeks you should expect more from Ibiza Summer '19
Improved focus and reduced noise of personal agendas and task management
Cleaner and more effective Portfolio Management
A brand new UI theme for Totango that removes clutter and drives focus
A brand new segmentation experience that allows any user to get closer to customers.
Personal user folders for private assets such as segments
New management capabilities for Integration Hub that allow you to manage integrations at scale
Information Request tasks (forms) to streamline manual information collection and sharing between teams.
New refreshed version of mobile (iOS) app on the App Store
Zoe Direct, our newest web version of Zoe
We'll continue to deliver new features and capabilities every two weeks under the quarterly theme, gradually delivering more exciting items throughout the course of the quarter. For the next deliverables of Ibiza Summer '19 release, we will enable Admins to control their teams' participation for the upcoming releases.
Have a great summer and Enjoy IBIZA!
Totango Product Team